Loading Projects, please wait.
Video Editing, VFX, AD´s, Intros, 3D Animations, Logo Animation, Compositing, Photo Manipulations, Webdesign and Webapps, Server Management and Automatizations, Logo Design and Printings
Recent Projects
[caf_filter id='147′]
3D Demonstration Reel
Web-Packages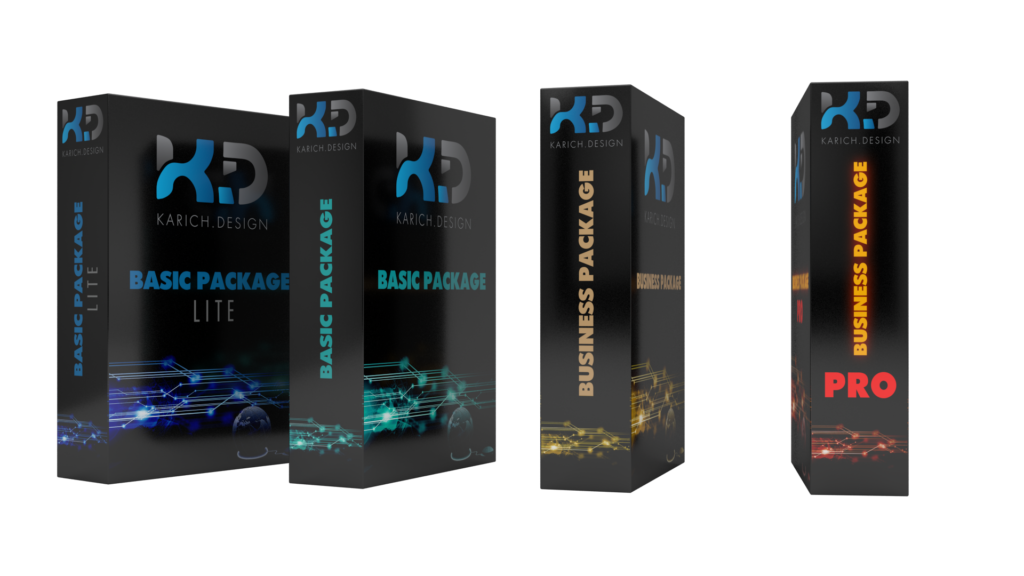 If you are a online beginner or you run a business we have the right package for you. Choose from Basic Lite to Business Pro.